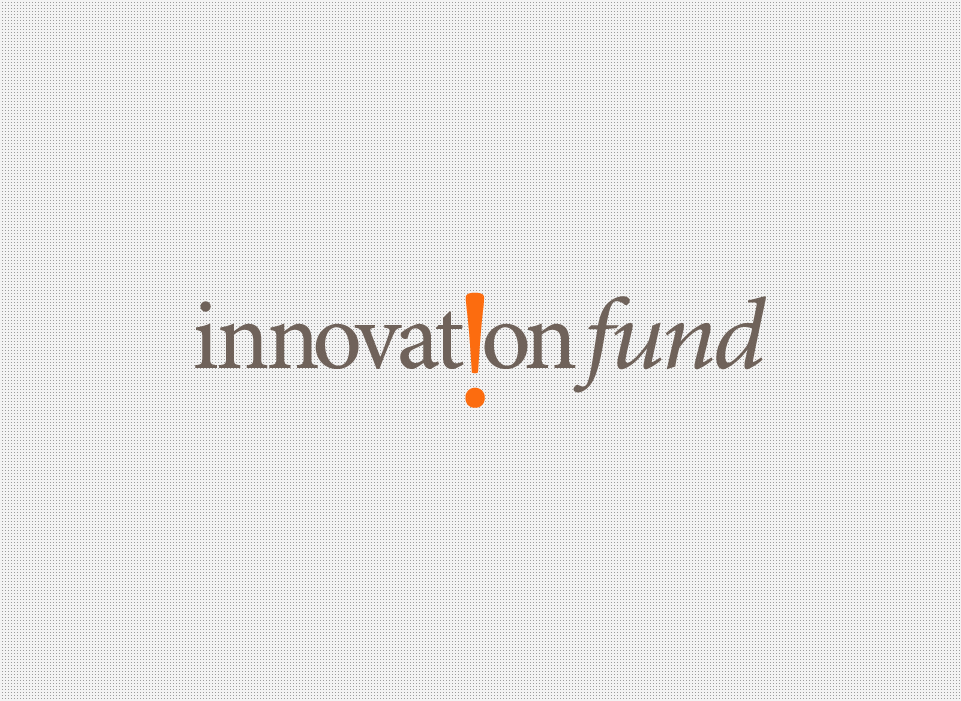 Cleveland-based streaming company BoxCast is announcing today that it has purchased a similar streaming business, Stream Monkey. This news comes after BoxCast announced in 2020 that it had raised $20 million from investors.
News 5 first visited BoxCast in the early days of the pandemic when they were seeing a quick and sharp spike in demand for their product, which simplifies the process of streaming live events. In just the first few days of COVID-related Stay At Home orders, BoxCast saw it's orders increase 10-fold from churches, cities, schools and any other organization that suddenly had to reach more people over the internet.
"All those sporting events are canceled and yet we still saw a five to 12-times increase in viewership over normal," BoxCast CEO and Co-Founder Gordon Daily told News 5 in March 2020.
A year later, the company has doubled in size, now employing more than 70 employees and still has multiple open positions listed on its website. The new investments and acquisitions help the company keep up with the growing demand for more, high-quality streaming.
A permanent trend
That growth also proves that the early spike in new customers and usage will likely be permanent.
Daily says in the last year, BoxCast has at least doubled the number of paying customers who are broadcasting using their technology and estimates viewership has increased roughly 500 percent.
Since COVID has changed how so many people think about entertainment, Daily doesn't expect those trends to change even once vaccines are more widely-distributed and pandemic protocols are universally relaxed.
"There had been a lot of people that wanted to be at events before the pandemic but couldn't go," said Daily. "Now, it's more of an understood thing and expected thing that remote viewers be given the same opportunity as those that can participate."
St. Ignatius is already seeing those same trends. The Ohio City school had been using BoxCast since long before COVID to stream mostly varsity sports games.
"[BoxCast] was a local Cleveland company which was another benefit to basically dealing with somebody who was close to us," said Saint Ignatius Broadcast Network (SIBN) Co-Director of Broadcasting Jeff McCormick.
COVID has lead to a much larger broadcasting schedule for St. Ignatius, including JV and Freshman teams, church services, and events in the school's performance space whether they are produced by the school or not.
"This year we're probably going to top over 200 different individual events that are broadcast using BoxCast's platform," said McCormick. "People are now used to having the opportunity to stream from the comfort of their own home if that's what they choose to do."
The technology also helps SIBN students hone their broadcasting skills. Since the network's founding in 2007-2008, it has already helped alumni work their way into professional broadcasting jobs.
Setting an example
BoxCast's recent milestones come after another Cleveland-based company, MedPilot, which has streamlined medical billing, is merging with New York-based medical technology company Vytalize.
Success for MedPilot and BoxCast, experts say, shows other companies, founders, and future founders that it's possible to start and grow a business in Cleveland even though it's not Silicon Valley or New York, where a large number of successful start-ups either are formed or relocate to.
"I love being a Cleveland company that's showing other Cleveland companies how you can be successful in technology here," said Daily, emphasizing that the tech community in Northeast Ohio has supported him and his company for years. "It's not like it's been an overnight thing. This has been ten years in the making."