Fund Details
Our seed funding for startups is designed for early-stage companies throughout Northeast Ohio that have already passed the family and friends capital-raising stage but have not yet received investment from outside firms. We provide two awards based on where a business stands with its technology offering.
Funding Option A
Awards funding up to $50,000
Designed for proof-of-concept
Helps validate new technologies
For prototyping, trials, and more
Must be matched dollar-for-dollar
Funding Option B
Awards funding up to $150,000
For testing business model around tech
Assists in new customer acquisition
Helps with new hires and market testing
Must be matched dollar-for-dollar
How It Works
Innovation Fund has developed a 5-step process for helping technology startups apply for seed funding. Before applying, however, YOU MUST ATTEND AN INFORMATION SESSION hosted by our team that covers the process. Afterward, here's what to expect:
Attend an Informational Session
The first step is to attend a free Innovation Fund 101 Information Session conducted by our team. THIS IS MANDATORY TO ATTEND in order to qualify for funding.
Apply to the Fund and Learn
You'll partner with our team to complete a financial workbook and craft your presentation and pitch. You'll gain valuable insights along the way.
Accept Friendly Funding
If your business is chosen to receive an award, it must be matched dollar-for-dollar. However, you'll find it's designed to help you succeed.
Set and Reach Milestones
Funding is tied to achievable goals and benchmarks that you'll set and work toward, and our team will guide you as you make progress.
Raise More and Give Back
Portfolio companies are expected to provide educational opportunities for our students as they move closer to success.
Upcoming Dates
Ready to apply for one of our seed funding awards? We're excited to get to know you and support your success. First, you'll need to attend one of our information sessions so we can explain how it all works.
Our next funding cycle starts 01/01/2024
Open Application
10/01/2023
Financial Requirement Due
11/30/2023
Application Deadline
12/15/2023
About
The Innovation Fund is a nonprofit that helps technology startups accelerate their growth through early-stage funding and education. We have helped hundreds of startups achieve their goals, and we can do the same for you.




$17.9Mil
Total Amount Funded
NeoIndicate
NeoIndicate
Advanced tools for improved tumor detection.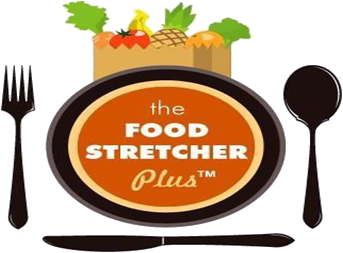 Food Stretcher Plus
Electronic couponing system for people who are low income and/or receiving government assistance.

Corrolytics
Corrolytics developed an innovative test kit for the oil and gas industry to monitor microbial and internal corrosion of assets. This kit also is capable of determining biocide efficacy for microbial corrosion.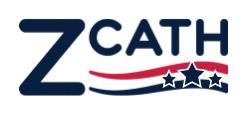 ZCath
The patented ZCATH catheter is a revolutionary intermittent urinary catheter with a molded open tip and single entrance opening, which eliminates eyelets.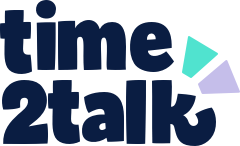 Time2Talk
Mobile app that offers instant access to learn a language through conversations with vetted native speakers at any time, from anywhere through VoIP technology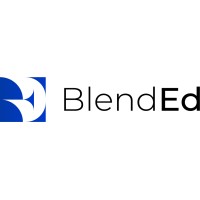 BlendEd
BlendEd provides community college instructors with a library of digital learning materials and course authoring solution that helps them save time, earn more and teach better.
Strife AI
Strife AI is developing a software platform to allow video game developers to leverage the latest machine learning techniques.
ZOLIO
ZOLIO
Online resume platform.
News
Innovation Fund is active in the Northeast Ohio region, helping technology startups pursue their dreams and get closer to commercialization. Along the way, we're making a meaningful impact for students and the community. Learn more about what we've been up to below.
Contact
Have questions about our funding awards? Want to discuss a partnership? Interested in mentoring our entrepreneurs? We'd enjoy hearing from you! Reach out to us here to connect with our team.

Innovation Fund America
151 Innovation Drive
Elyria, OH 44035
Phone: 440-366-4121