Investing in the Most Promising Technology Startups
Innovation Fund is proud to work with business owners and leaders to bring their innovative technologies and solutions to life and to support their continued growth and success. Learn more about the companies we've invested in here.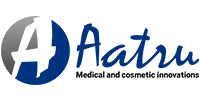 Aatru Medical Corporation
Aatru Medical is developing a wound dressing product platform that leverages market-ready technology that will disrupt the multi-billion dollar wound therapy market.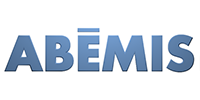 Abemis
ABEMIS LLC develops novel, motorized microscopy and micro-testing systems for both standard imaging and challenging custom imaging/testing tasks.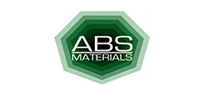 ABS Materials
ABS Materials develops reactive glass products and nanosands for remediation or site-cleanups of volatile organic and related spills, plumes or gas discharge.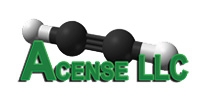 Acense LLC
Acense LLC is developing and testing a sensor focused on early fault warning for oil-immersed electrical equipment.
American Generated Energy Solutions (AGES)
American Generated Energy Solutions (AGES)
American Generated Energy Solutions (AGES) on-site generation system that increases fuel utilization efficiency. Unused electricity by the homeowner can be sold back to the electric company.
Amplified Wind Solutions
Amplified Wind Solutions
Wind amplification system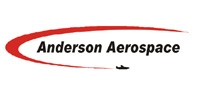 Anderson Aerospace LLC
Anderson Aerospace LLC produces advanced aircraft satellite antenna systems for the aviation industry, providing internet to aircrafts.
Apollo Medical Device
Apollo Medical Device
Apollo Medical Devices is developing a rapid blood analysis system that provides results in five minutes with just a single drop of blood.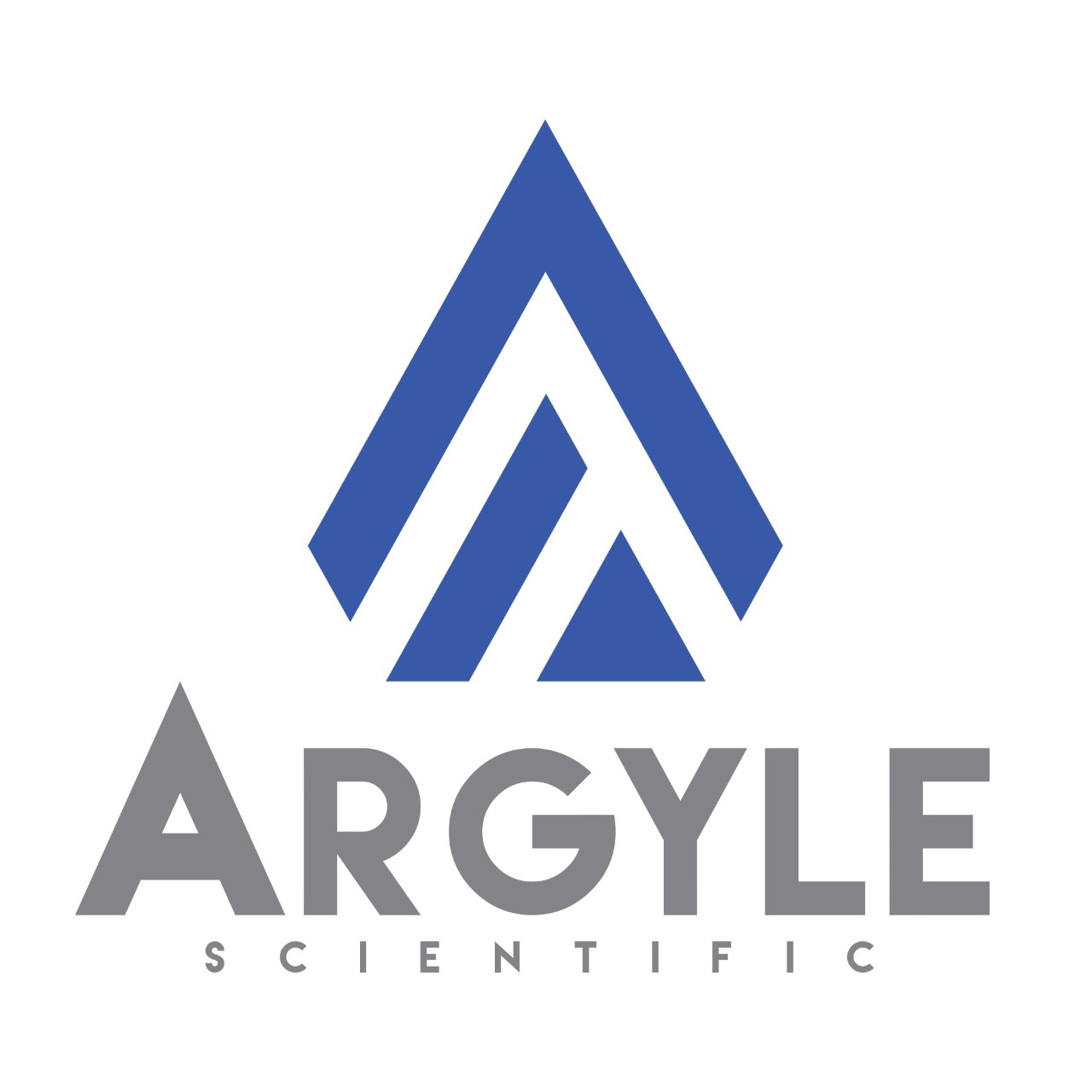 Argyle Scientific
Argyle Scientific aims to prevent infections contracted during orthopedic surgeries with innovative implantable orthopedic devices.

Aspire Technologies Inc
Aspire Technologies Inc optimizes athletic performance with wearable sports technology that reports metrics to Aspire's mobile app.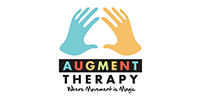 Augment Therapy
Augment Therapy is a telemedicine solution for pediatric physical therapy, automating data for therapists while engaging pediatric patients.

Baru
Baru leverages augmented reality tech and e-commerce to build a "network platform for underused robotics."
Baseline Organics
Baseline Organics
Accelerates the production of premium whiskey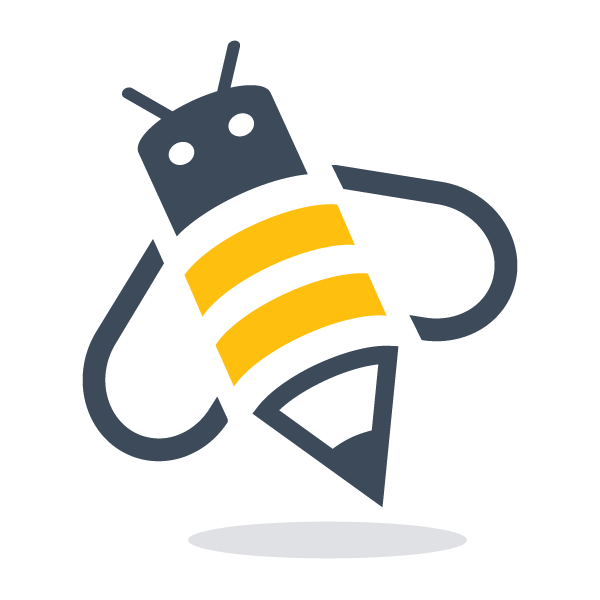 Beegit
A first-of-its-kind editor in the cloud, Beegit is a web application that modernizes the word processor so that individual users or teams can write, edit and publish in the cloud.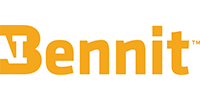 Bennit
Bennit A.I. is a self-learning, highly personalized virtual production assistant making industrial users safer and more productive at work.

BioflightVR
BioflightVR develops immersive education, training, and simulation solutions utilizing XR technologies for VR pediatric trauma training.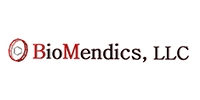 BioMendics
BioMendics is a wound healing technology company using liquid crystalline biomimetics for the treatment of chronic wounds.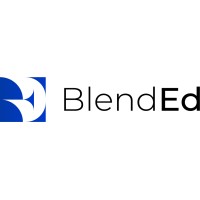 BlendEd
BlendEd provides community college instructors with a library of digital learning materials and course authoring solution that helps them save time, earn more and teach better.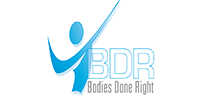 Bodies Done Right
Bodies Done Right is the developer of innovative virtual training software to improve corporate wellness with effective heart rate training.
BodyPhyx
BodyPhyx
Create a physical therapy device that allows for greater levels of access to spinal therapy.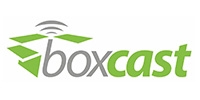 Boxcast
BoxCast is a communication tool that enables you to broadcast live video through your website, email, or social media.
Brilliency
Brilliency
Brilliency transforms the energy ecosystem by redefining the role of residential consumers and creating new monetary transactions around electric conservation, generation and consumption.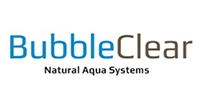 BubbleClear
BubbleClear is a wastewater treatment company developing bio-media technology to increase the efficiency a wastewater treatment .
Campushift (Book Defy)
Campushift (Book Defy)
A website connection for students focused on texbook purchasing.